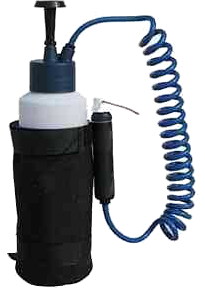 Residential and Commercial Pest Control
When using J & M Pest Control, you will have the confidence that my pest control services are the best. Since 1984 J & M Pest Control has been providing homes and businesses with the highest quality commercial and residential pest control for:
Bees
Fleas
Cockroaches
Bed Bugs
Spiders
Ants
Rats
Mice
Homes are not the only places I service, I also treat businesses, schools, day care centers, offices, etc. In fact, many of my commercial accounts have come from customers whose homes I treat on a regular basis! Property Management Companies are welcomed to contract with me for their rental properties, townhouse and condo associations, etc.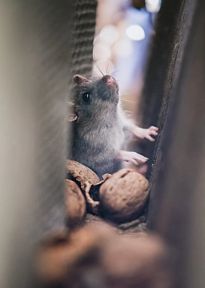 Keep your home or business protected from pests year-round.
Pests are vectors of disease and a danger to your family's health. They may also cause physical damage to your home's infrastructure. My targeted pest control treatments focus on the exterior and perimeter of your home, limiting the use of chemicals within the home.
J & M Pest Control has a Year-Round Protection Plan that is a unique solution for on-going rodent control or pests in your home or business. Combining advanced chemistry, treatments in season-specific approach, I will make sure your home or business is pest-free!
I am licensed and insured for your protection. Servicing Fort Atkinson, Whitewater, Palmyra, Jefferson, Lake Mills, Cambridge, Johnson Creek, Sullivan, Watertown, Janesville and surrounding WI communities.